Get Immediate Cash for Your Vacant Land or House!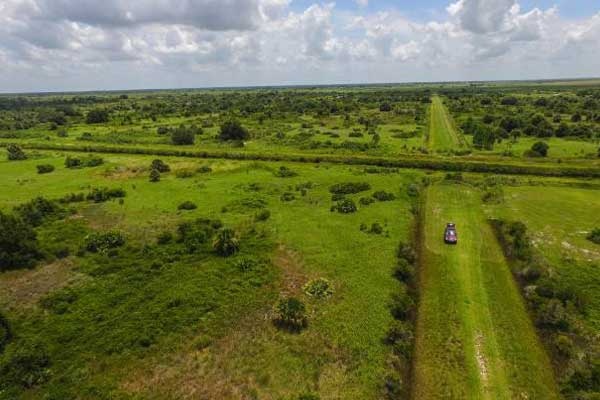 If you are interested in selling your unused land or homestead, we offer immediate cash, a fair price, and the option to cover ALL of the transaction fees!

Did you plan on retiring to the area, but your plans changed?
Did you expect the area's land value to increase, but it hasn't?
Are you behind on paying your property taxes?
Did you inherit land, but have no idea what to do with it?
Is your property located too far away from you for you to use it?
Have your circumstances changed since you first acquired the property?
Do you need FAST CASH?
If you answered YES to any of the questions above, then we can help you! We offer:
A 100% fair cash offer.
We pay all transaction fees, including your back taxes.
A stress and hassle free transaction ( on direct sales between buyer and seller)
We are not acting as real estate agents and asking you to list your property with us, we are asking to buy it outright!
We are focused on providing you the highest quality selling experience possible and will do everything in our power to ensure your satisfaction.


If you are interested in selling your land, CONTACT US now!